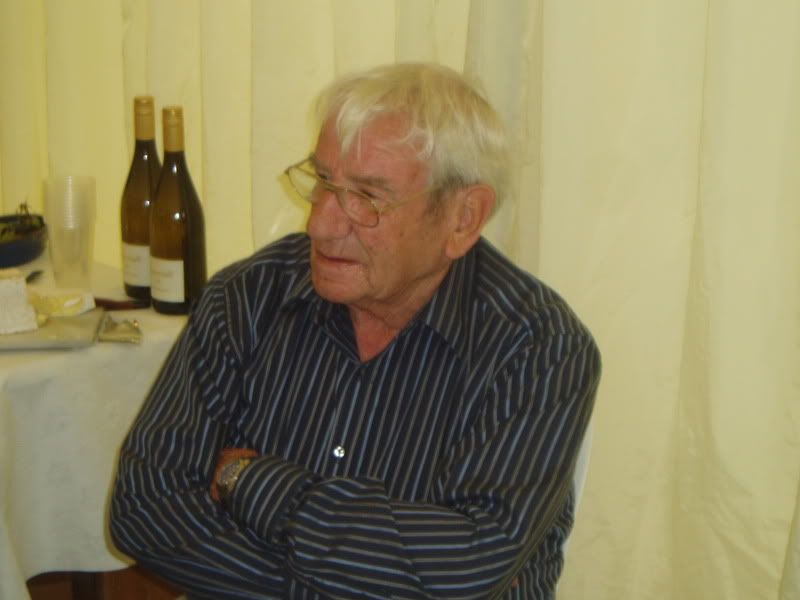 Just to say that my dad died late Sunday evening, aged 82. This is him pictured on his 80th birthday. He hasn't looked that well for a very long time and his last few months were painful, frustrating and worrying for those of us who loved him.
He was a good and a generous man and a fabulous dad.
Even though we've been expecting it for some time it is still a massive shock. Brenda, his wife, is devastated, as is my mother Jo. It has hit my sister and I much harder than we thought it would. We had been expecting it for some time but it is very painful.
The funeral is on Monday in their village. Both he and his wife are atheists but there will still be a service and a burial in the local churchyard.
This will be my second funeral of 2011. I hope it's not an omen.
Rest in peace dad.